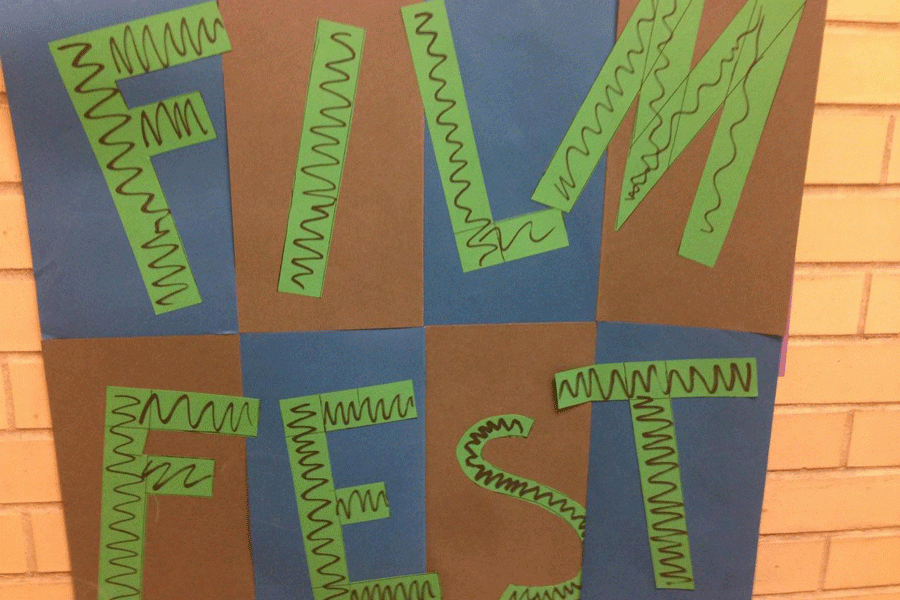 Shellee Hoover
The fourth annual film festival was unfortunately canceled this year due to lack of participation; however, the Sophomore Class Council wanted the opportunity to show off the films that were submitted and let you vote for your favorite.  Check out the films below and then vote for your favorite in the accompanying poll.
#1 "Ready or Not" by Colin Buckley
#2 "Home Territory" by Victoria Waring
#3 "A Hidden Legacy–A Hidden Truth" by Glenna Sorrell (Cooper)
#4 "Mr. Jeffery's Garden" by Sam Fiorentino and Jeff Estes
Voting ends Friday, May 1 at 2pm.  Winner will be announced via Twitter (@CHSPeriscope) and school announcements.  Good luck to all that entered!