Don't cry because it's over; smile because it happened (Playlist)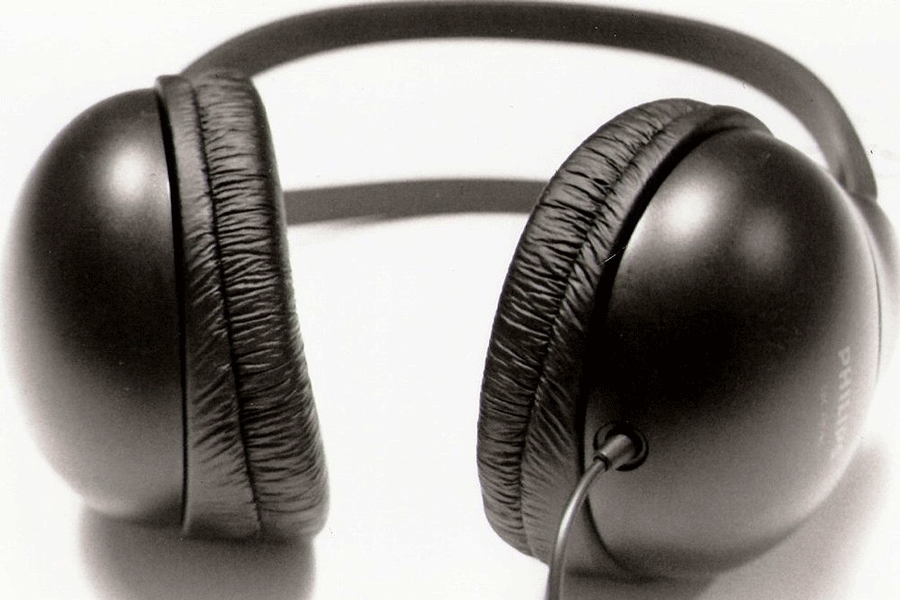 Joey Kucker, A&E Editor/Zach's Boss
May 21, 2014|133 Views
It's the end of the year and seniors are graduating–let's celebrate with some music!

Carrie Underwood- Don't Forget to Remember Me
Eve 6- Here's to the Night
New Radicals- You Get What You Give
Sara Bareilles- Brave
Kanye West- Champion
Fleetwood Mac- Don't Stop
The Rembrandts- I'll Be There for You
Trace Adkins- You're Gonna Miss This
Kanye West- Good Life
Nelly- Ride Wit Me
Daft Punk- One More Time
Mac Miller- Senior Skip Day
Lee Ann Womak- I Hope You Dance
Kanye West- Good Friday
Q Lazzarus- Goodbye Horses
Sarah McLachlan- I Will Remember You
Barenaked Ladies- Odds Are
Macklemore- Gold
Phillip Phillips- Home
The Roots- Now or Never
Mac Miller- The Spins
Wiz Khalifa- We're Done
Ok Go- This Too Shall Pass
T.I- Live Your Life
Lupe Fiasco- The Show Goes On
Rascal Flatts- My Wish
JAY Z- Young Forever
Fun.- We Are Young
Old Crow Medicine Show- Wagon Wheel
The XX- Intro
The Script- Hall of Fame
Avicii- Hey Brother
Kool and The Gang- Celebration
Vitamin C- Friends
About the Contributor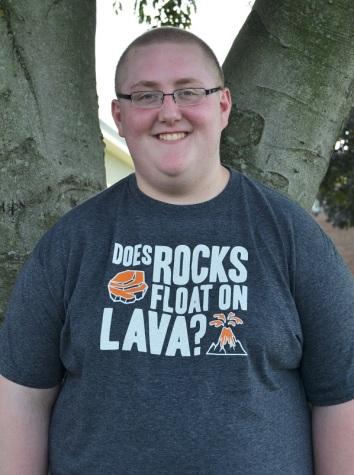 Joey Kucker, A&E editor
Joey is a senior who has been writing for Periscope since his freshman year.  He's fun and easy-going, but always ready to work hard to make Periscope...